Cardiovascular Nuclear Medicine Claims Under the Microscope
In AAPC News
May 20, 2015
Comments Off

on Cardiovascular Nuclear Medicine Claims Under the Microscope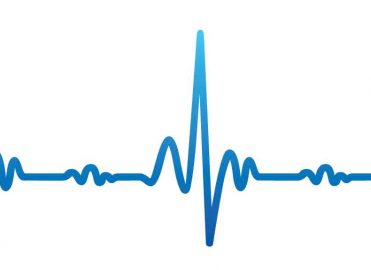 Physicians and non-physician practitioners: You are potentially submitting claims for cardiovascular nuclear medicine procedure codes with ICD-9-CM codes that do not support medical necessity for these services.
Says who? A recovery auditor for the Centers for Medicare & Medicaid Services (CMS) that recently conducted automated reviews of such claims.
CMS encourages physicians to review the diagnosis codes that support medical necessity for cardiovascular nuclear medicine procedures, such as 78451 Myocardial perfusion imaging, tomographic (SPECT) (including attenuation correction, qualitative or quantitative wall motion, ejection fraction by first pass or gated technique, additional quantification, when performed); single study, at rest or stress (exercise or pharmacologic). A comprehensive list of diagnosis codes is included in each Medicare administrative contractor's (MAC) local coverage determination (LCD) for cardiovascular nuclear medicine. Locate your MAC's LCD for cardiovascular nuclear medicine on the Medicare Coverage Database website.
Be sure to check your MAC's utilization guidelines. National Government Services, Inc.'s LCD for Cardiovascular Nuclear Medicine (L26859) states:
Risk assessment or re-evaluation of disease in patients who are asymptomatic or have stable symptoms, with known atherosclerotic heart disease on catheterization or SPECT perfusion imaging, who have not had a revascularization procedure within the past two years would be reimbursable; otherwise tests repeated in the absence of changes in cardiac signs or symptoms will be considered not medically necessary.Adenosine may be reported with an NOS no greater than that required to bill an amount administered at 140 mcg/kg/min for 6 minutes. Higher dosages of this biological will be considered medically unnecessary.
Latest posts by Renee Dustman
(see all)