CMS Proposes 2016 Payment Rate Updates for Hospice
In CMS
June 10, 2015
Comments Off

on CMS Proposes 2016 Payment Rate Updates for Hospice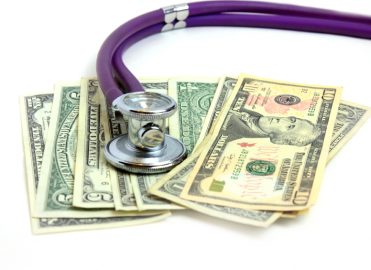 The Centers for Medicare & Medicaid Services (CMS) issued a proposed rule (CMS-1629-P) to update 2016 Medicare payment rates and the wage index for hospices. The 2016 proposal would give hospices an estimated 1.3 percent ($200 million) increase in their payments. According to "2016 Hospice NPRM CMS-1629-P CMS Updates to the Wage Index and Payment Rates for the Medicare Hospice Benefit," released on April 30, the increase reflects:
The distributional effects of the 1.8 percent proposed 2016 hospice payment update percentage ($290 million increase);
The use of updated wage index data and the phase-out of the wage index budget neutrality adjustment factor (-0.7 percent/$120 million decrease); and
The proposed implementation of the new Office of Management and Budget Core Based Statistical Areas delineations for 2016 hospice wage index with a one-year transition (0.2 percent/$30 million increase).
The elimination of the wage index budget neutrality adjustment factor is not a policy change, but part of a seven-year phase-out.
For more information, see the April 30 Federal Register, Public Inspection Desk, "Special Filings," and CMS' Hospice Center. Public comments are accepted until June 29.
Latest posts by Michelle Dick
(see all)