Eligible for Bilateral Payment? Here's How to Tell
In CMS
June 15, 2015
Comments Off

on Eligible for Bilateral Payment? Here's How to Tell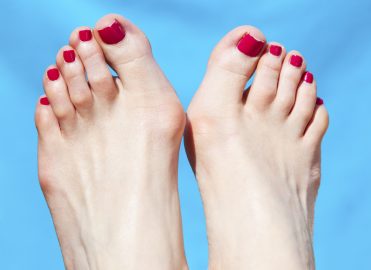 by John Verhovshek, MA, CPC
Not every code is eligible for payment with modifier 50 Bilateral procedure appended. How do you know if you should append the modifier or leave it off? Maybe you should report two units of the code, instead?
For Medicare payers, the ultimate source of information is the Medicare Physician Fee Schedule Relative Value File. By checking the "BILAT SURG" column of the fee schedule, you can determine whether a given code may be reported with modifier 50.
A "0" indicator means that modifier 50 does not apply "because of physiology or anatomy, or because the code description specifically states that it is a unilateral procedure and there is an existing code for the bilateral procedure," according to CMS guidelines.
A "1" in the BILAT SURG column means that, when appropriate, the payer will pay 150 percent of the fee schedule amount when you properly apply modifier 50.
A "2" means that modifier 50 does not apply because the code descriptor specifically states that the procedure is bilateral; the code descriptor states that the procedure may be performed either unilaterally or bilaterally; or, the procedure is typically performed as a bilateral procedure.
A "3" identifies a procedure or test not subject to bilateral procedure payment rules.
A "9" in the BILAT SURG column means the bilateral surgery concept does not apply.
The bottom line: You should apply modifier 50—and a 150 percent payment adjustment applies—only when the "BILAT SURG" column of the Medicare PFS Relative Value File contains a "1" for the applicable code.
Latest posts by John Verhovshek
(see all)