Overpayments Are an Obligation to Refund
In Billing
June 15, 2015
Comments Off

on Overpayments Are an Obligation to Refund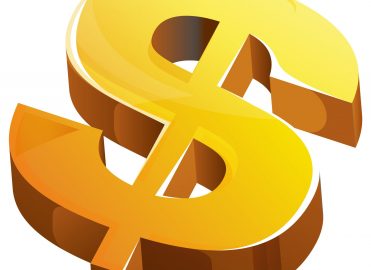 by John Verhovshek, MA, CPC
As part of an active compliance program, your practice should take steps to identify and, where appropriate, return overpayments. Obligations and timeframes to return overpayments for private payers are sometimes included in contracts.
The Medicare program includes program manual instructions on overpayments. In most cases, overpayments are returned to the MAC. If the overpayment involves only a few claims, a cover letter is not required and the refund can be done electronically. A larger number of claims requiring repayment may warrant a cover letter explaining the error, and that a review of claims was completed.
In some instances, a provider may choose to make a voluntary disclosure directly to the Office of Inspector General (OIG). There is a defined voluntary disclosure protocol, and providers should seek the assistance of legal counsel with experience making voluntary disclosures. Disclosing fraud provides some protection against whistleblower suits.
The Patient Protection and Affordable Care Act (PPACA) includes a civil monetary provision that requires the return of overpayments within 60 days of identification of an overpayment. Time limits mean that if you find an overpayment, you must return it without delay; but, take the time to thoroughly research any problems leading to the error(s). Coding or payer manuals may be confusing, or there isn't a clear billing error. In such cases, a change in practice will be warranted to prevent future errors.
Credit balances may occur due to duplicate payments, misplaced allowances, up front collections from patients, or full primary and secondary insurance payments. All participating providers who bill for Medicare beneficiaries on a regular basis are required to submit a quarterly Medicare Credit Balance Report (CMS-838 form).
Latest posts by John Verhovshek
(see all)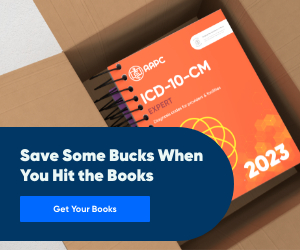 No Responses to "Overpayments Are an Obligation to Refund"