Largest Takedown in Strike Force History
In Billing
June 19, 2015
Comments Off

on Largest Takedown in Strike Force History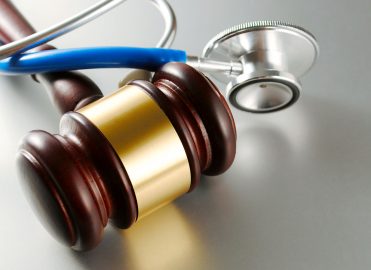 June 18, the Office of Inspector General (OIG) announced a nationwide Medicare Fraud Strike Force sweep of 17 districts, resulting in charges against 243 individuals, including 46 medical professionals (i.e., physicians and nurses). Allegations involve approximately $712 million in false claims.
According to U.S. Department of Justice's (DOJ) Justice News:
The defendants are charged with various health care fraud-related crimes, including conspiracy to commit health care fraud, violations of the anti-kickback statutes, money laundering and aggravated identity theft. The charges are based on a variety of alleged fraud schemes involving various medical treatments and services, including home health care, psychotherapy, physical and occupational therapy, durable medical equipment (DME) and pharmacy fraud. More than 44 of the defendants arrested are charged with fraud related to the Medicare prescription drug benefit program known as Part D, which is the fastest-growing component of the Medicare program overall.
Besides clinical staff, defendants include patient recruiters, home healthcare providers, and pharmacy owners. "They billed for equipment that wasn't provided, for care that wasn't needed, and for services that weren't rendered," said Attorney General Lynch.
According to DOJ's Justice News,"This coordinated takedown is the largest in Strike Force history, both in terms of the number of defendants charged and loss amount."
"The takedown adds to the hundreds of millions we have saved through fraud prevention since the Affordable Care Act was passed," said U.S. Department of Health & Human Services Secretary Sylvia Mathews Burwell.
Latest posts by Michelle Dick
(see all)