Compliance Efforts a Necessity
June 30, 2015
Comments Off

on Compliance Efforts a Necessity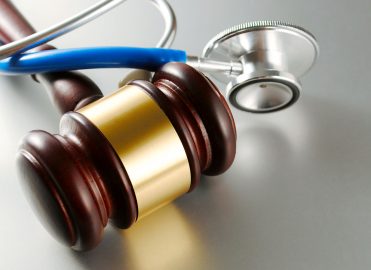 By Michael D. Miscoe JD, CPC, CASCC, CUC, CPCO, CCPC, CHCC
In a recent article in the Pittsburgh Tribune-Review (6/21, Nixon), efforts to counter healthcare fraud were highlighted.  The article notes that healthcare fraud is "a crime that's garnering greater attention from law enforcement agencies and health insurers as they look for ways to rein in runaway health care spending." The focus on healthcare fraud is not just a federal concern, and the article notes fraud investigations "at the local, state and federal levels." At the federal level, the Department of Justice (DOJ) recently announced "charges against 243 people in multiple states in schemes that bilked Medicare out of $712 million — the largest healthcare-related fraud sweep in the Justice Department's history." At the local level, insurance carriers such as Highmark Inc. are "using data-mining technology to root out fraud in claims, according to a statement by Kurt Spear, vice president of financial investigations."
Bottom line: Having access to competent compliance advice has never been more necessary. Providers must ensure that they understand and comply with applicable conditions of payment for all services provided and billed. Beyond that, to minimize risk, there are likely a whole host of other potential standards that are often applied in post payment analysis that may or may not be easily ascertained from published policies. Assistance from compliance professionals with expertise in post payment analysis is often necessary to truly understand and mitigate post-payment risk. Otherwise, allegations of error that result in perceived overpayments could result in referrals to law enforcement who are increasingly eager to take on such cases.

Latest posts by Michael Miscoe
(see all)