The Affordable Care Act Survives Another Challenge
In AAPC News
June 25, 2015
Comments Off

on The Affordable Care Act Survives Another Challenge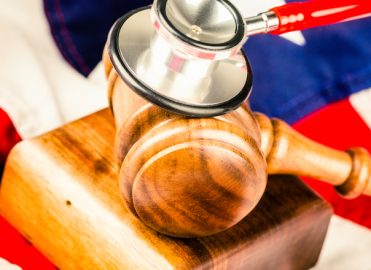 The U.S. Supreme Court has ruled that federal subsidies are legal under the Affordable Care Act (ACA) for those individuals who purchase insurance from federally run healthcare exchanges. The 6-3 decision in King v. Burwell marks a major victory for proponents of the ACA, or Obamacare. As CNN reported:
The income-based subsidies are crucial to the law's success, helping to make health insurance more affordable and ultimately reducing the number of uninsured Americans, and shutting off the subsidy spigot to individuals in the 34 states that rely on exchanges run by the federal government would have upended the law.
Had the court failed to uphold the subsidies, more than 8 million people would have lost their health coverage, and an additional 6.4 million people would have faced (often, dramatically) higher insurance premiums.
Latest posts by John Verhovshek
(see all)