Why You Still Need to be Prepared for ICD-10 on Oct. 1
In AAPC News
July 14, 2015
Comments Off

on Why You Still Need to be Prepared for ICD-10 on Oct. 1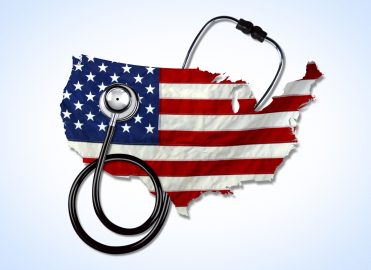 By Rhonda Buckholtz, CPC, CPMA, CPC-I, CENTC, CGSC, COBGC, CPEDC
For those breathing a sigh of relief in hopes of not having to be prepared based on the recent release from CMS and AMA need to take a deeper breath. Let's take a closer look at two of the provisions to understand why:
CMS will not deny a claim based on the specificity of the ICD-10-CM code for up to 12 months as long as it is in the right "family" of codes. This sounds great, but what exactly are they referring to as "family"? Is it the category or subcategory? By definition, it could actually be more restrictive than just saying you can go ahead and use unspecified codes. Now think back, pull your admin reports, how often have you actually been denied for the use of unspecified diagnosis code from CMS? Rarely, unless there is a medical policy; the majority of all claims denied or rejected have little to do with the specificity of a diagnosis code. The worry for us on unspecified codes do not come from CMS, rather, all those commercial carriers we contract with and all the varying information they have put out there. Those questions still exist, will they or won't they accept our claims? You still need to be prepared and do your research; chances are that CMS is not your largest payer.
CMS will employ advanced payments. This is something desperately needed in the industry, financial stability to our medical practices. But, it's only if CMS is not ready. If you have vendor issues, or you have not prepared and cannot submit a compliant claim, you are on your own. Honestly, it makes sense, as we can't expect the government to pay if we haven't done anything to prepare, but it gives us a false sense of security. Also, keep in mind that this again only applies to CMS – find out what other payers may be willing to do for you.
I always try to encourage you to read what is printed and then ask yourself how this will really affect your practice. The bottom line is that the only one that can protect your practice is you. You must prepare and be ready by October 1st; there is no grace period for not being able to submit compliant claims. I applaud both the AMA and CMS for doing what they can to help the provider offices but we need to continue to push to make sure commercial carriers follow suit and that we do our due diligence in getting prepared.
Latest posts by Rhonda Buckholtz
(see all)