CMS Proposes Changes to Hospital 'Two Midnight Rule'
In Billing
July 28, 2015
Comments Off

on CMS Proposes Changes to Hospital 'Two Midnight Rule'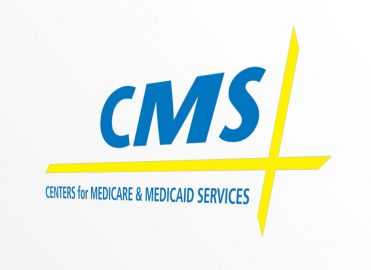 by John Verhovshek, MA, CPC
The Centers for Medicare & Medicaid Services (CMS) is proposing a change to the "Two-Midnight Rule" enacted Oct. 1, 2013. The rule requires that providers admit patients to inpatient status only if the provider expects the patient will require inpatient care "that crosses at least two midnights." If the patient is expected to need care for a lesser period, services are to be billed as outpatient.
Presently, CMS allows only "rare and unusual" exceptions to the Two Midnight Rule, including those cases when the patient must undergo a CMS-designated "inpatient only" procedure, or other cases specifically allowed under CMS or sub regulatory guidance.
As announced in the 2016 Hospital Outpatient Prospective Payment and Ambulatory Surgical Center Payment Systems and Quality Reporting Programs proposed rule, a revised Two-Midnight Rule would continue to require admissions only for those patients expected to remain in the hospital for at least two midnights, but would allow providers greater leeway when making the decision to admit patients.
As part of the proposed change, CMS said that Quality Improvement Organization (QIO) contractors, rather than Medicare administrative contractors (MACs), would review claims that fail to meet the two midnight criteria, to determine if the inpatient admissions were appropriate. QIO contractors aim to educate providers, rather than to punish them with fines or payment take backs (providers who break the rule repeatedly without justification would still be subject to MAC discipline).
The Two Midnight Rule has come under consistent attack from providers and hospitals, since its inception, as too limiting and burdensome. CMS will take comments on the proposed revisions until August 31.
Latest posts by John Verhovshek
(see all)