Final Decision Memo May Leave You Speechless
In AAPC News
July 31, 2015
Comments Off

on Final Decision Memo May Leave You Speechless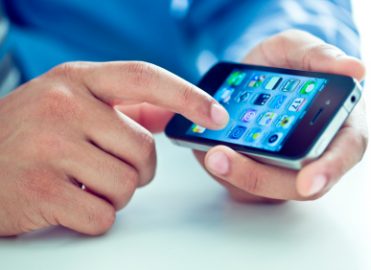 The Centers for Medicare & Medicaid Services (CMS) posted a final decision memo on the Medicare Coverage Database website July 29, 2015 regarding coverage of speech-generating devices.
There has been an ongoing debate between CMS and the public regarding coverage parameters for speech-generating device coverage. Technology being what it is today, speech-impaired individuals are not limited to the archaic devices of yesteryear. But the scope of coverage for this durable medical equipment (DME) benefit has not kept up with the times.
After consideration of 226 additional comments on the matter (the initial comment period produced 2,290 comments), which CMS received in response to a proposed decision memo released April 29, 2015 the federal agency is revising the scope of benefit national coverage determination (NCD) for speech-generating devices (Medicare NCD Manual, part 1, chapter 1, section 50.1).
Speech-generating devices will continue to be a covered DME benefit for beneficiaries diagnosed with severe speech impairment. The speech may be generated using:
Digitized speech output, using prerecorded messages;
Synthesized speech output requiring message formulation by spelling and device access by physical contact with the device-direct selection techniques;
Synthesized speech output, which permits multiple methods of message formulation and multiple methods of device access; or
Software that allows a computer or other electronic device to function as a speech-generating device.
Other covered features of the device include the capability to generate email, text, or phone messages to "speak," as well as download updates to the covered features of the device from the manufacturer or supplier.
CMS maintains that any device or service that can be used for something other than speech generation is non-covered (e.g., Internet and phone services, computers and tablets, etc.). Further, beneficiaries are financially responsible for any features of a speech-generating device that do not fall within the DME benefit category.
See the final decision memo for full details of this updated policy.
Latest posts by Renee Dustman
(see all)
No Responses to "Final Decision Memo May Leave You Speechless"