Coding for Canalith Repositioning
In CMS
August 4, 2015
Comments Off

on Coding for Canalith Repositioning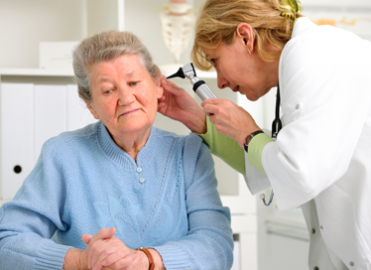 by John Verhovshek, MA, CPC
Canalith repositioning (95992 Canalith repositioning procedure(s) (e.g. Epley maneuver, Semont maneuver), per day) involves therapeutic maneuvering of the patient's body and head, using gravity to redeposit the calcium crystal debris in the semicircular canal system, for treatment of vertigo. The procedure may be furnished by a physician or a therapist under a therapy plan of care, with modifier GP Services delivered under an outpatient physical therapy plan of care appended, or by a physician outside of a therapy plan of care (without modifier GP).
Code 95992 is a designated "sometimes therapy" code and is not subject to multiple procedure payment reduction rules. You may report 95992 only once, per day, without regard to the time required to perform the procedure.
Latest posts by John Verhovshek
(see all)