Healthcare Expenditure Projections for 2014-2024
In AAPC News
August 10, 2015
Comments Off

on Healthcare Expenditure Projections for 2014-2024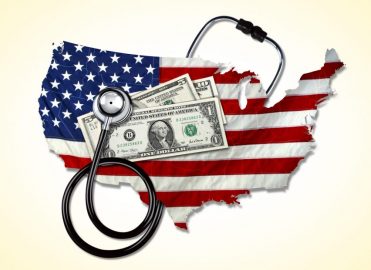 From 2014-2024, healthcare spending growth is expected to average 5.8 percent, according to a Centers for Medicare & Medicaid Services' (CMS) Office of the Actuary (OACT) Health Affairs report.
CMS stated in a July 28 press release:
In 2014, health spending in the United States is projected to have reached $3.1 trillion, or $9,695 per person, and to have increased by 5.5 percent from the previous year as millions gained health insurance coverage and as new expensive specialty drugs hit the market. Prescription drug spending alone increased 12.6 percent in 2014, the highest growth since 2002. While more people are getting coverage, annual growth in per-enrollee expenditures in 2014 for private health insurance (5.4 percent), Medicare (2.7 percent) and Medicaid (-0.8 percent) remained slow in historical terms.
For the complete report, go to OACT pages on the CMS website.
Latest posts by Michelle Dick
(see all)