CMS Puts ESRD Home Dialysis Policy in Writing
In AAPC News
August 14, 2015
Comments Off

on CMS Puts ESRD Home Dialysis Policy in Writing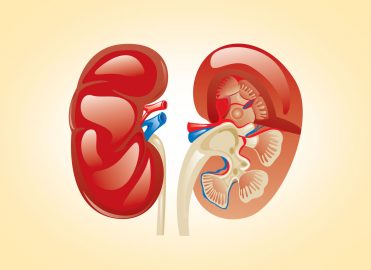 The Centers for Medicare & Medicaid Services (CMS) has added language to its billing guidelines for home dialysis (less than full month) to be consistent with its policy for partial-month, center-based dialysis services.
In the 2011 Medicare Physician Fee Schedule (MPFS) final rule, CMS changed the policy for home dialysis (less than full month) to require the Monthly Capitation Payment (MCP) practitioner to furnish at least one face-to-face patient visit per month as a condition of payment, but failed to update billing guidelines. Stakeholders brought this to the attention of CMS as part of the 2015 MPFS rulemaking cycle, and CMS finalized the change in the 2015 MPFS final rule.
Effective January 1, 2015 MCP physicians and practitioners should bill for the age-appropriate home dialysis service, as described by CPT® codes 90963-90966, if the MCP physician or practitioner furnishes:
A complete monthly assessment of the end stage renal disease (ESRD) patient; and
At least one face-to-face patient visit during the month.
Medicare contractors have until September 8, 2015 to implement this change in billing guidelines, per CMS Change Request 9265.
See Pub. 100-04, Medicare Claims Processing, chapter 8, section 140.2.1 for more information about billing patients for home dialysis services under Medicare Part B.
Source: CMS MLN Matters® MM9265.
Latest posts by Renee Dustman
(see all)