CMS Says ACOs Proving Mettle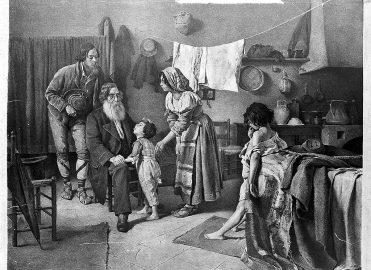 The Centers for Medicare & Medicaid Services (CMS) is pretty proud of how the majority of 420 Medicare Accountable Care Organizations (ACOs) is doing, and the agency wants you to know about it. Results of 2014 quality and financial data results show ACOs improve the quality of care while trimming costs.
"These results show that accountable care organizations as a group are on the path towards transforming how care is provided," said CMS Acting Administrator Andy Slavitt said in an agency press release. "Many of these ACOs are demonstrating that they can deliver a higher level of coordinated care that leads to healthier people and smarter spending."
CMS said the results shared August 25 demonstrate significant improvements in the quality of care ACOs are offering to Medicare beneficiaries. ACOs are judged on their performance on an array of meaningful metrics that assess the care they provide – including how highly patients rated their doctor, how well clinicians communicated, whether they screened for high blood pressure and tobacco use and cessation, and their use of electronic health records. In the third performance year, Pioneer ACOs showed improvements in 28 of 33 quality measures and experienced average improvements of 3.6 percent across all quality measures. Shared Savings Program ACOs that reported quality measures in 2013 and 2014 improved on 27 of 33 quality measures.
CMS continued to explain when an ACO demonstrates that it has achieved high-quality care and effectively reducing spending of healthcare dollars above specified thresholds, it is able to share in the savings generated for Medicare. In 2014, 20 Pioneer and 333 Shared Savings Program ACOs generated more than $411 million in savings, which includes all ACOs savings and losses. The results show that ACOs with more experience in the program tend to perform better over time. Of the 333 Shared Savings Program ACOs, 119 are in their first performance year in Track 1, which involves standing up the program without the financial risk associated with later tracks.
Latest posts by Brad Ericson
(see all)