Reporting Clotting Factor Units in 2016
In AAPC News
August 31, 2015
Comments Off

on Reporting Clotting Factor Units in 2016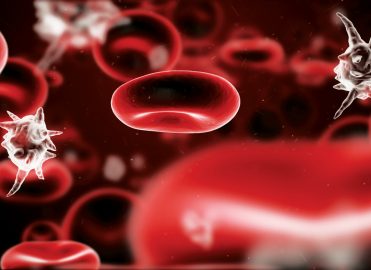 The Centers for Medicare & Medicaid Services (CMS) recently announced the annual clotting factor furnishing fee for 2016. At approximately the same time, Palmetto GBA published an article reminding providers how to submit the correct number of units for hemophilia clotting factors.
Clotting Factor Furnishing Fee
The annual clotting factor furnishing is $0.202 per unit, effective January 1, 2016 to December 31, 2016, according to MLN Matters® Article MM9295.
This fee is included in the published payment limit for clotting factors. When the national payment limit for a clotting factor is not included on the Average Sales Price Medicare Part B Drug Pricing File or the Not Otherwise Classified Pricing File, the contractor must make payment for the clotting factor, as well as for the furnishing fee.
Reporting Units
To calculate the quantity billed, Palmetto GBA advises physicians and ambulatory surgical centers, divide the number of International Units (IU) administered by 100 and round to the nearest whole number.
In other words, round up fractions from .50 to .99 to 1 additional billing unit, but do not round up fractions from .01 to .49.
Example: A patient receives 1,232 IU of Factor VIII.
Divide 1,232 by 100 (1,232/100 = 12.32). Round to the nearest whole number (12).
Note that this formula only applies to HCPCS Level II codes: J7180-J7183, J7185-J7187, J7189-J7195, J7198, J7200-J7201, and Q9975.
HCPCS Level II code J7196 Injection, antithrombin recombinant, 50 i.u. is billed per 50 IU, and should not require the process of dividing total units billed. The quantity billed for NOC code J7199 Hemophilia clotting factor, not otherwise classified is always 1, and the drug name, dosage, and national drug code also must be reported.
Lastly, the total allowance on a single detail line item cannot exceed $99,999.00. In such cases, split the service onto two detail lines. If the charges involve multiple dates of service, submit each date of service on a separate claim.
Latest posts by Renee Dustman
(see all)