Kmart Pays $1.4M to Settle False Claims Allegations
In AAPC News
September 3, 2015
Comments Off

on Kmart Pays $1.4M to Settle False Claims Allegations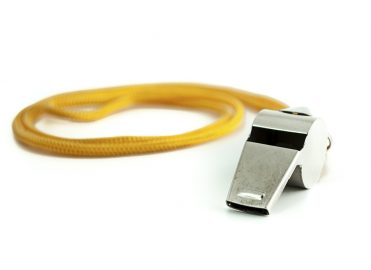 True or False: It is permissible for providers to offer their Medicare/Medicaid patients drug manufacturer coupons for brand name drugs.
The answer is: False. Such inducements may cause beneficiaries to seek expensive, brand name drugs in lieu of cheaper generic drugs, which causes the government's costs to increase without any medical benefit to the beneficiaries.
Kmart found this out the hard way. The discount department store chain just agreed to pay the United States $1.4 million to resolve allegations that it violated the False Claims Act.
In this whistleblower case, according to a September 1 Department of Justice (DOJ) press release, Kmart allegedly used drug manufacturer coupons and gasoline discounts to induce Medicare beneficiaries into doing business with their in-store pharmacies. The government also alleged that Kmart improperly encouraged Medicare beneficiaries to bring their prescriptions to Kmart pharmacies by offering them varying levels of discounts on gasoline at participating gas stations, based on the number of prescriptions they filled at Kmart pharmacies.
"Federal law prohibits a person from offering beneficiaries of certain federal health programs, such as Medicare, remuneration that is intended to influence the beneficiary's choice of provider," according to the DOJ.
Read the DOJ press release for complete details.
Latest posts by Renee Dustman
(see all)