Proposed Rule Implements Civil Rights Protections in Healthcare
In AAPC News
September 8, 2015
Comments Off

on Proposed Rule Implements Civil Rights Protections in Healthcare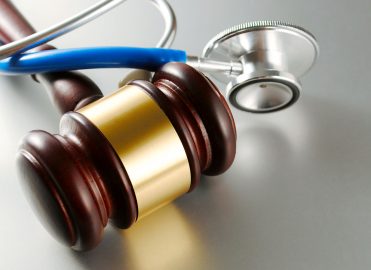 The U.S. Department of Health & Human Services (HHS) released, Sept. 8, a proposed rule clarifying the standards it would apply in implementing Section 1557 of the Affordable Care Act.
The basic requirement of the law is that consumers cannot be denied health services or health coverage, or be discriminated against in other ways in health services or coverage because of their race, color, national origin, sex, age, or disability.
The proposed rule, "Nondiscrimination in Health Programs and Activities," would:
Prohibit sex discrimination, including gender identity discrimination;
Enhance language assistance for people with limited English proficiency; and
Require effective communication for individuals with disabilities.
The requirements outlined in the proposed rule apply to Health Insurance Marketplaces, any health program that HHS administers, and any health program or activity that receives HHS funding (e.g., hospitals that accept Medicare patients and physicians who accept Medicaid patients).
HHS is accepting public comment on this proposed rule until Nov. 6. The agency is particularly interested in comments on whether Section 1557 should include an exemption for religious organizations and what the scope of any such exemption should be.
See the Office for Civil Rights fact sheet for more details.
Latest posts by Renee Dustman
(see all)