What Not to Say to Patients
September 8, 2015
Comments Off

on What Not to Say to Patients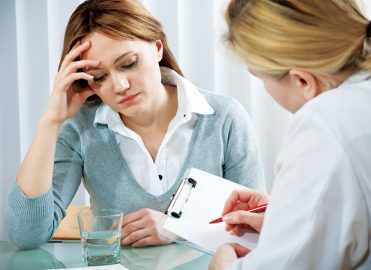 Being tactful when patients are worried about ailments or a diagnosis isn't always easy for a physician. Sometimes, what they say can make the situation more stressful. According to Physicians Practice, there are the eleven phrases physicians should never say to patients:
I don't know.
Everything is fine.
Why didn't you come see me sooner?
Your lungs sound fine.
I'm sure it's nothing serious.
I completely understand where you're coming from.
Don't believe everything you read on the Internet.
Just learn to live with it.
This treatment will definitely work.
There's nothing else we can do for you.
You only have ____ days/weeks/months to live.
To find out why these should not be said to patients, and to read alternative solutions to these statements, go to the slideshow article, "Eleven Things to Never Say to Patients," on the Physicians Practice website.
Latest posts by Michelle Dick
(see all)