ICD-10: CMS Announces Another Successful End-to-End Testing Week
In Billing
September 9, 2015
Comments Off

on ICD-10: CMS Announces Another Successful End-to-End Testing Week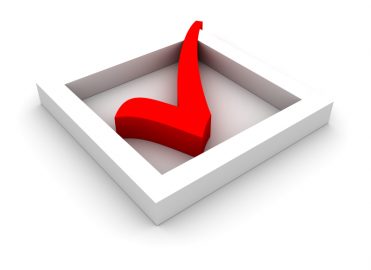 The Centers for Medicare & Medicaid Services (CMS) released information on the final end-to-end testing week held July 20-24, 2015. Approximately 1,200 Medicare Fee-For-Service health care providers, billing agencies, and clearinghouses participated with approximately 1,400 National Provider Identifiers (NPIs) registered to test. Twelve percent (174 testers) were repeat testers from previous testing weeks. Many new providers were chosen to test in this final phase. Over half (52.7 percent) of the claims were Professional in nature, 40.9 percent were Institutional, and just over 5 (6.4 percent) were supplier generated.
Other particulars include:
29,286 test claims were received
25,646 claims were accepted
87 percent acceptance rate (some testers may have performed negative testing – submitting claims with errors to see if it would reject)
Only 1.8 percent were rejected due to invalid submission of ICD-10 diagnosis or procedure codes
6 percent were rejected due to invalid submission of ICD-9 diagnosis or procedure codes
Additional rejections were due to non-ICD-10 coding related errors (invalid NPI numbers, out-of-service date ranges, etc)
No new ICD-10 related issues were found in this testing
There were no rejections due to front-end CMS system issues
CMS states this indicates they are fully ready to accept claims in ICD-10 Oct. 1, 2015.
Latest posts by Rhonda Buckholtz
(see all)