Healthcare Claims Denial Management: Best Practice
In Billing
September 10, 2015
Comments Off

on Healthcare Claims Denial Management: Best Practice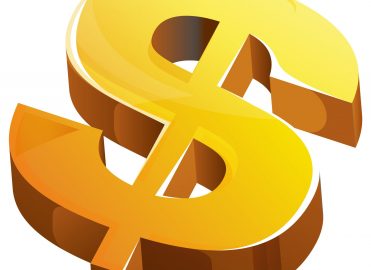 by Linda Martien, CPC, CPC-H, CPMA
Denial management can encompass any aspect of the revenue cycle that may result in no or low reimbursement. The reasons for the denials can include: incomplete or inaccurate insurance information; lack of pre-certification or prior authorization; not capturing all of the tests or procedures; diagnoses and procedure coding errors or omissions; past filing limits submission of claims, or; a denial due to lack of medical necessity.
Best practice is to trend and track denials when posting payments. You should track denials by payer, type of denial, and provider.
Staff members must be assigned to work denials on a regular basis: daily for a large medical practice, and at least weekly for smaller practices. When trends in the denials are identified, providers and staff members should be informed, and processes put in place, to avoid future denials of the same type. Working denials in a timely manner means processes can be corrected in a timely manner.
Third-party payers have specific instructions to appeal denials. Follow the instructions; do not haphazardly re-transmit claims, as this can result in duplicate claims.
Medical practice staff members who are responsible for denial management should develop a first-name relationship with provider representatives at high-volume payers.
Reimbursement generated from successful appeals can be tracked to demonstrate the value of monitoring and working denials.
To prevent denials, specific staff members should be assigned to monitor correspondence, instructions, bulletins, etc., from high volume payers. Share information with the appropriate providers and staff members so claims can be completed and transmitted according to the payers' specifications.
Latest posts by Guest Contributor
(see all)