The Answer to Getting Power Wheelchair Claims Paid Properly
In AAPC News
September 11, 2015
Comments Off

on The Answer to Getting Power Wheelchair Claims Paid Properly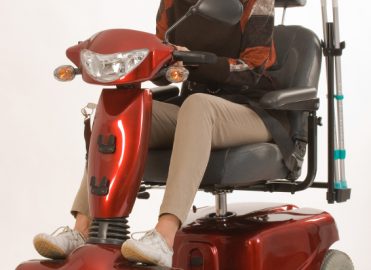 According to the Centers for Medicare & Medicaid Services (CMS), the improper payment rate for power mobility devices (PMDs) in 2013 was 81.8 percent, which amounts to approximately $329 million in erroneous payments made under Original Medicare. Documentation and medical necessity errors were behind most of these improper payments.
CMS recommends that providers and suppliers work together to help avoid improper payments. There are five basic components for success:
The physician or non-physician professional (NPP) conducts a face-to-face exam, documenting the patient's present condition(s) and past medical history relevant to mobility needs.
The physician/NPP forwards the documentation and seven-element order to the PMD supplier within 45 days of completing the face-to-face examination.
The supplier sends the physician/NPP a detailed product description and the physician reviews, signs, and dates the detailed product description before returning it to the supplier.
Either the provider or supplier conducts a home assessment.
The supplier delivers the PMD to the patient within 120 days of the patient's face-to-face exam and forwards proof of delivery to the physician/NPP.
Remember that there are two programs that may affect payment, regardless of whether you satisfy all the usual requirements:
For further guidance, refer to the Medicare Learning Network fact sheet, "Power Mobility Devices (PMDs): Complying with Documentation & Coverage Requirements."
See, also, MLN Matters® Number SE1112 for guidance, examples, tips, and a sample checklist for the PMD exam.
Latest posts by Renee Dustman
(see all)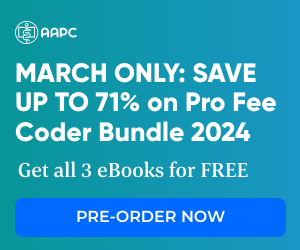 No Responses to "The Answer to Getting Power Wheelchair Claims Paid Properly"