UHG to Pay California ASCs $9.5M for ERISA Violations
In AAPC News
September 15, 2015
Comments Off

on UHG to Pay California ASCs $9.5M for ERISA Violations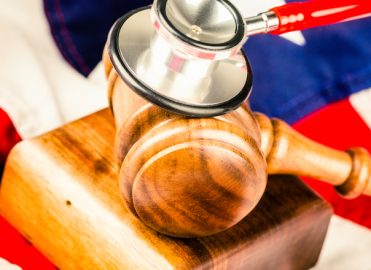 UnitedHealth Group, Inc. has agreed to pay $9.5 million to settle a putative class action accusing the company of underpaying California out-of-network ambulatory surgical centers (ASCs) in violation of the Employee Retirement Income Security Act of 1974 (ERISA), Law360 reported Sept 10. An estimated 250 ASCs may be eligible to participate in the settlement.
ERISA is a federal law that sets minimum standards for most voluntarily established pension and health plans in private industry.
According to Business Wire, a class action suit filed six years ago by Hooper, Lundy and Bookman, PC, on behalf of Downey Surgical Clinic and Tarzana Surgery Center, alleged that United Healthcare Services and Ingenix, Inc. (now, OptumInsight, Inc.) improperly calculated the reasonable and customary amounts for out-of-network ASCs, resulting in underpayments in the millions of dollars.
A "reasonable and customary rate" is determined based on the prevailing fees charged by other healthcare providers in the same geographic area for similar medical services.
The class action claims that UnitedHealth Group subsidiary OptumInsight used the Highest In-Network Rate Methodology to calculate reimbursement, even though alternatives for calculating a fair reimbursement rate for ASCs were available, Top Class Actions reported Sept. 11.
Downey Surgical Clinic Inc., et al. v. OmtumInsight Inc., et al., (Case No 2:09-cv-05457) was held in the U.S. District Court for the Central District of California.
Latest posts by Renee Dustman
(see all)