State Your Case Against Improper Coding
In Audit
September 15, 2015
Comments Off

on State Your Case Against Improper Coding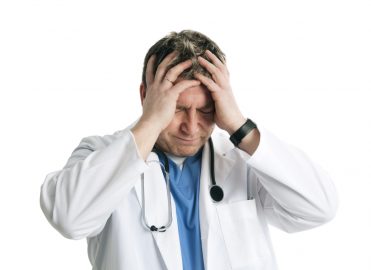 by John Verhovshek, MA, CPC
What should you do if you are expected to code in a way that you suspect is abusive, or even fraudulent?
First—before you take any action—be clear about what is being asked of you. Misunderstandings happen, and you don't want to make accusations that you'll later regret.
Next, research your position. Make sure you have read the code descriptor(s), guidelines, and references correctly. Be certain you understand the appropriate coding, as well as exactly which coding principle is being "broken."
With the facts by your side, write up a rationale explaining precisely why the current coding practice is wrong. Cite your references. It's not enough to say, "This is how I learned it." Provide specific coding references from the CPT® or ICD-9-CM codebooks, the AMA's CPT Assistant, CMS memoranda, or other authoritative sources. Keep your references nearby, either on paper or accessible online.
If you have a practice compliance plan (and you should), follow it. Not every office has a compliance officer with whom you can address your concerns. In that case, approach your supervisor. Show whomever you meet with your documentation.
You may find out, despite your research, that you've misunderstood the situation. Or, maybe your appropriate input is ignored. In the latter case, you will face the difficult decision of whether you should find other employment, or — if you've exhausted all other possibilities — whether you should "blow the whistle" on your employer. These are not decisions to be taken lightly, and you must be sure you are prepared to give as much detail as possible. For example:
Describe the exact abusive or fraudulent practice/act
Identify the responsible individuals and the payers involved
Provide an estimate of the money value of the violations, if possible (how often does the violation occur, and what are the financial ramifications in each case?)
Reveal the specific information that led you to conclude violations were occurring
Remember: The AAPC Code of Ethics holds members to a higher standard of conduct and professionalism. This means working with your employer, whenever possible, to correct problems, and encouraging those with whom you work to self-report actions that may lead to improper payments. Voluntary compliance is not only the most ethical decision but, in the end, the least costly, as well.
Latest posts by John Verhovshek
(see all)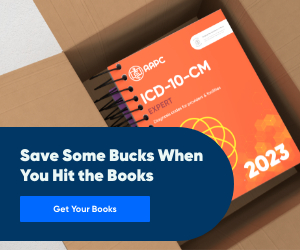 No Responses to "State Your Case Against Improper Coding"