"Reviewed" Not Sufficient Documentation
In Coding
September 15, 2015
Comments Off

on "Reviewed" Not Sufficient Documentation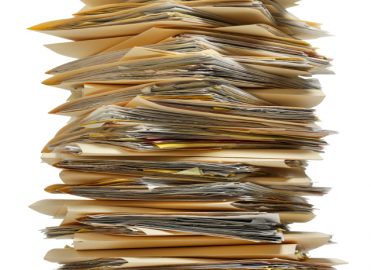 by John Verhovshek, MA, CPC
Documentation stating "Family History Reviewed" is insufficient to satisfy evaluation and management (E/M) documentation requirements. Both the 1995 and 1997 documentation guidelines specify, "A ROS and/or a PFSH obtained during an earlier encounter does not need to be re-recorded if there is evidence that the physician reviewed and updated the previous information. This may occur when a physician updates his or her own record or in an institutional setting or group practice where many physicians use a common record.
Specifically, according to the documentation guidelines, the review and update may be documented by:
Describing any new ROS and/or PFSH information or noting there has been no change in the information
Noting the date and location of the earlier ROS and/or PFSH.
At minimum, the provider reviewing the record would want to document verbiage such as "Family History reviewed from [date of previous visit] is unchanged."E/
Latest posts by John Verhovshek
(see all)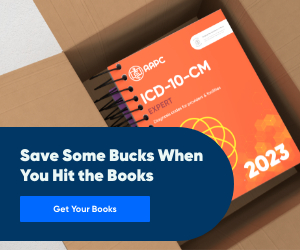 No Responses to ""Reviewed" Not Sufficient Documentation"