HHS Must Justify Two-midnight Rule's Rate Cuts
By Brad Ericson
In AAPC News
September 23, 2015
Comments Off

on HHS Must Justify Two-midnight Rule's Rate Cuts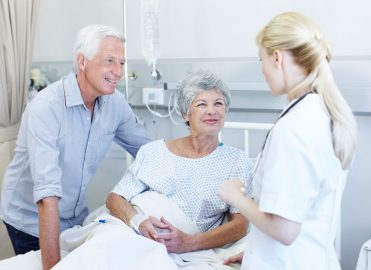 Health and Human Services (HHS) Secretary Sylvia Burwell must justify hospital payment reductions proposed for when the Two-midnight Rule, currently on hold, is implemented, a federal judge ruled Sept. 22.
The Two-midnight Rule for Medicare proposes considering short-term hospital stays as inpatient admissions if they span two midnights. They are currently billed as an outpatient observation visit. Fearing a shift in encounters that could have cost Medicare $220 million, HHS recommended cutting inpatient care reimbursement by .2 percent.
According to Modern Healthcare, U.S. District Court Judge Randolph Moss ruled in Shands Jacksonville Medical Center v. Burwell the secretary left out material on which commenters relied to comment in making of the rule. The American Hospital Association and several hospitals convinced Moss CMS didn't provide adequate comment for the rule. Moss's ruling doesn't quash the rule, but it does force HHS to provide better justification for any rate reduction before enacting it.
Latest posts by Brad Ericson
(see all)