CMS Details Medicaid I-10 Readiness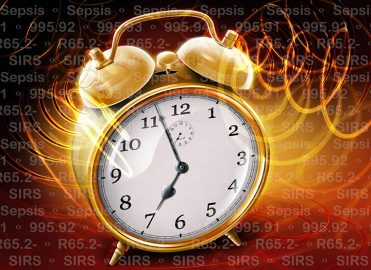 Medicaid agencies were required to implement ICD-10 October 1, 2015, and The Centers for Medicare & Medicaid Services (CMS) posted a web page with links to preparation and testing for each state.
CMS instructs that as HIPAA covered entities, Medicaid agencies in the states, the District of Columbia, and the US territories must comply with use of the ICD-10 code set by the October 1, 2015 compliance date. Medicaid providers must submit claims using valid ICD-10 codes to the Medicaid agency for services rendered to Medicaid beneficiaries on or after October 1, 2015.
CMS monitors and supports State and territorial Medicaid agencies' readiness for the transition to ICD-10 on October 1, 2015 in several critical areas:
The costs associated with the policy remediation, development, and testing necessary for states' claims processing systems are funded at a 90 percent federal match rate. Over $150 million has been approved and awarded to date for state system readiness.
Guidance has been developed and shared nationally regarding system and policy changes, expected timelines, coordination with Medicare for testing of cross-over claims, and provider outreach and training.
Over the past three years, CMS has conducted on-site and virtual technical assistance and training for all states, the District of Columbia and the US territories, hosted bi-weekly calls, and has provided testing tools for states to leverage.
All states, the District of Columbia, and the US territories have submitted a contingency plan for CMS review and approval. These plans indicate how the state or territory would meet critical success factors, including accepting, processing and payment, if there were an unexpected state systems failure. The most common state mitigation would be to issue interim payments to Medicaid providers based on historical claims, and then reconcile when the state's system issues are resolved.
 Given that more than 70 percent of Medicaid is provided through managed care, CMS has ensured that each state is working with their Medicaid managed care organizations (MCOs) so that they are ready to receive and process ICD-10 claims. States' general practices have included requiring the MCOs to attest to their readiness and/or share their own test results.
Latest posts by Brad Ericson
(see all)