Counting Radiologic Views
In Coding
October 15, 2015
Comments Off

on Counting Radiologic Views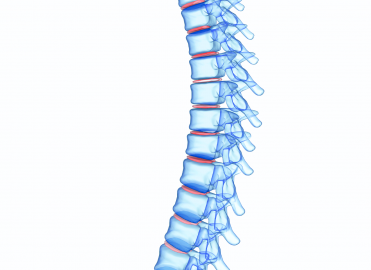 When reporting Radiologic exams, the number of views claimed must meet the basic requirements of the CPT® code reported. It is the coder's responsibility to count the number of views and select the correct corresponding CPT® code.
For example, knee exam may be reported using one of four CPT® codes; to report 73564 Radiologic examination, knee; four or more views documentation must substantiate at least four views. "AP, lateral, and both oblique views," is also acceptable documentation.
If, however, the physician uses the phrase "multiple views of the knee" (which is imprecise), you must report the lowest-level corresponding CPT® code for the particular study. For example, knee exam stated as "multiple views," you must report 73560 Radiologic examination, knee; one or two views.
The medical report must state the number of views, and referring physician orders must indicate the number of views or the name of the specific views desired. If the views/number of views is not listed in the order, the radiology office cannot impose their department standards. Instead, the radiology department or office should contact the referring physician and ask for a new order indicating the views he or she would like performed.
Some diagnostic studies require specific view names. For example, if the physician dictates the number of abdomen views instead of the precise names of the views, you must report lowest-level code (74000 Radiologic examination, abdomen; single anteroposterior view).
Latest posts by John Verhovshek
(see all)
No Responses to "Counting Radiologic Views"