5 Ways Your Medical Practice Loses Money
October 15, 2015
Comments Off

on 5 Ways Your Medical Practice Loses Money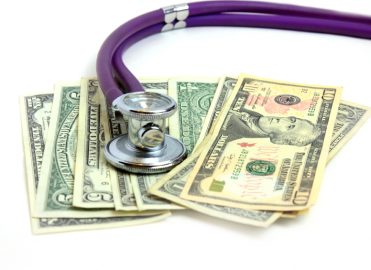 Not collecting co pays, co-insurance, and/or deductibles: These amounts are the patient's responsibility at the time of service. Filing claims and collecting co-pays promptly are keys to a profitable practice.
Having an Improper Fee Schedule: Without current coding codes and optimal pricing for your services, you most likely are being underpaid for your services.
Not billing and following up on secondary billing: Undertrained or overwhelmed staff will leave revenue uncollected. Physicians prefer low overhead, but you get what you pay for. Instead of having one person wearing many different hats, you may do better to have a dedicated individual or company handle your account daily.
Denial Management: Lack of an aggressive follow-up system can cause doctors to lose thousands of dollars annually. Solve this by having experienced staff, and by having a system to track your accounts receivable (A/R).
Correct coding and clean claim submission—the first time. Whoever assigns your codes should understand all of the "ins-and-outs" of coding.
Latest posts by Guest Contributor
(see all)