Key Points When Implementing Healthcare Compliance
In Compliance
November 5, 2015
Comments Off

on Key Points When Implementing Healthcare Compliance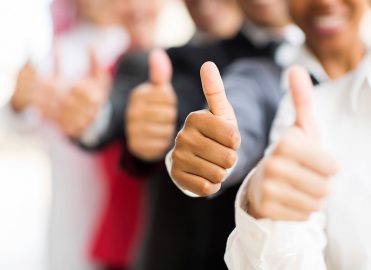 Vulnerabilities in your healthcare organization are expensive. Compliance is a cost of doing business, and must be a priority for all healthcare organizations. As you enact your compliance program, keep in mind:
A culture of compliance starts at the top. Treating compliance as a partnership, instead of a police action, will help to obtain buy-in from staff.
A good compliance program that addresses vulnerabilities is analogous to practicing preventative medicine for the practice. Identifying and correcting potential vulnerabilities in your practice will speed and optimize proper payment of claims, minimize billing mistakes, reduce chances of an audit by the Centers for Medicare & Medicaid Services (CMS) or the Office of Inspector General (OIG), avoid potential allegations of civil or criminal misconduct, and avoid conflicts with Stark and anti-kickback statutes.
Every practice is unique. "Out-of-the-box" compliance programs, even for your specialty, often do not work. In implementing an effective compliance program, look for tools that help you manage the process rather than those providing you with mere suggestions on policy and procedure content. The ultimate compliance program must be customized to the organization's activities and needs. Be practical, use common sense, and seek the help of experts and good compliance solutions. After you have established a foundation, with the right tools for tracking and management, you can make your program effective.
Per the OIG, compliance is a process, not a result; implementing an effective compliance program is not about eliminating the potential for all error, but instead should be oriented at limiting the potential for significant entity liability associated with the negligent failure to detect non-compliance.
Latest posts by John Verhovshek
(see all)