Healthcare Jobs Ranked as Unhealthy
November 6, 2015
Comments Off

on Healthcare Jobs Ranked as Unhealthy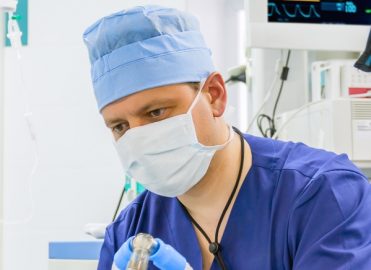 Some jobs are more dangerous than others, such as those that involve heights or exposure to chemicals or radiation. And then, there are jobs that are generally unhealthy, such as those that involve handling contaminates or endless hours of sitting. Business Insider recently published the article, "The 27 jobs that are most damaging to your health," which ranked different jobs and the risks they pose to health. Data was taken from the Occupational Information Network, a U.S. Department of Labor database, which scored 974 jobs using six health risk measures.
Among the top 27 jobs that were the unhealthiest were:
Radiologists
Nuclear medicine technologists
Critical care nurses
Emergency medical technicians and paramedics
Medical equipment preparers
Surgical and medical assistants, technologists, and technicians
Podiatrists
Anesthesiologists, nurse anesthetists, and anesthesiologist assistants
Dentists, dental surgeons, and dental assistants
Medical coders and other occupations in the business of healthcare didn't make the list.
Latest posts by Michelle Dick
(see all)