Still Time to Demonstrate Your I-10 Proficiency
In ICD-10
November 9, 2015
Comments Off

on Still Time to Demonstrate Your I-10 Proficiency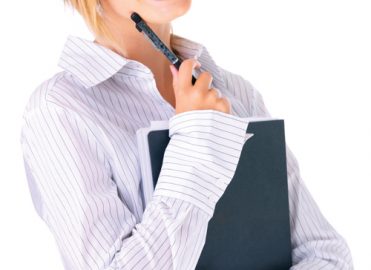 To ensure employers' continued confidence in credential holders' abilities to accurately code for current code sets, and to reinforce the high standards set by our certifications, AAPC members holding CPC®, COC™, CPC-P®, CPC-I®, CRC®, a coding specialty (excluding CIRCC®), or CPMA® must demonstrate proficiency in ICD-10-CM.
Demonstration of proficiency can be made in one of two ways, depending on your comfort level, learning style, and familiarity with diagnostic coding
Due to the varying nature of continuing education and audience participation, certified members may not show ICD-10-CM proficiency via CEU submissions. ICD-10 certifications from other organizations are not acceptable for demonstrating proficiency.
Timed Assessment – This is an online, 3.5 hour assessment of 75 multiple choice questions. An 80 percent or better passing rate assures demonstration of proficiency. Members have two attempts to pass and the assessment is open-book and not proctored. No CEUs are given for completion.
Cost is a $60 administration fee for two attempts.
At Your Own Pace – This is an online, 16-hour assessment course that includes training about ICD-10-CM format and structure, groups, categories, guidelines, and coding concepts. Successful completion of 150 questions while taking the course assures demonstration of proficiency. Assessment questions are open-book and untimed. Members may earn 16 CEUs.
Cost is $395 for the course and assessment.
Scholarship Opportunities for Assessment
The AAPC Chapter Association (AAPCCA) offers a Hardship Scholarship fund, part of which has been designated for members whose situation requires help to maintain professional credentialing. The scholarship committee is composed of former AAPCCA board members and ICD-10 applications are reviewed several times a week. Information in easy-to-understand FAQs is available here.
Latest posts by Rhonda Buckholtz
(see all)
No Responses to "Still Time to Demonstrate Your I-10 Proficiency"