Comprehensive Care for Joint Replacement Model Set
By Brad Ericson
In Billing
November 17, 2015
Comments Off

on Comprehensive Care for Joint Replacement Model Set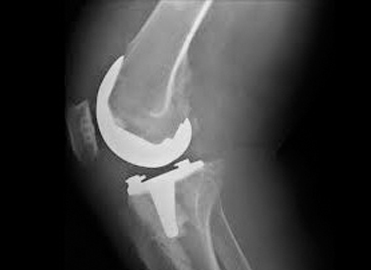 The bundled payment Comprehensive Care for Joint Replacement (CJR) model was finalized Nov. 16 by the Centers for Medicare & Medicaid Services (CMS) Innovation Center, and will go into effect April 1, 2016.
The model will test bundled payment and quality measurement for hip and knee replacements and major leg procedures "to encourage hospital, physicians, and post-acute care providers to work together to improve quality and coordination of care throughout an entire episode of care," according to CMS. The health agency hopes that providers will be motivated to engage in a number of quality improvements, such as better care coordination and improved care transitions between medical settings. The episode of care model will follow the patient from surgery through recovery.
CMS has scheduled an introductory webinar, Monday, Nov. 30, 2-3 p.m. EST.
Why is CMS doing this?
Hip and knee replacements are the most common inpatient surgery for Medicare beneficiaries and can require lengthy recovery and rehabilitation periods. In 2014, there were more than 400,000 procedures costing more than $7 billion for the hospitalizations. Despite the high volume of these surgeries, CMS said quality and costs of care for these hip and knee replacement surgeries still vary greatly among providers.
For instance, said CMS, the rate of complications such as infections or implant failures after surgery can be more than three times higher at some facilities than others, increasing the chances that the patient may be readmitted to the hospital. The average Medicare expenditure for surgery, hospitalization, and recovery ranges from $16,500 to $33,000 across geographic areas.

Latest posts by Brad Ericson
(see all)