Improper Payment on the Rise in Some HHS Programs
In Audit
November 18, 2015
Comments Off

on Improper Payment on the Rise in Some HHS Programs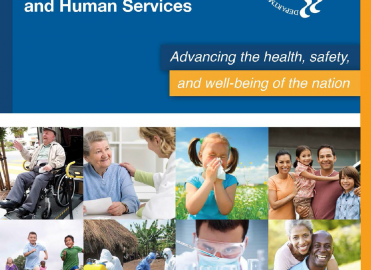 This week, the U.S. Department of Health & Human Services (HHS) released its annual Agency Financial Report, which includes an update on the improper payment rates for Medicare, Medicaid and others.
This year's report shows progress is being made to reduce improper payments in the following areas:
The Medicare fee-for-service improper payment rate decreased from 12.7 percent in 2014 to 12.1 percent in 2015.
Inpatient hospitals saw an even greater reduction in improper payment rates, going from 9.2 percent in 2014 to 6.2 percent in 2015.
Durable medical equipment, prosthetics, orthotics, and supplies (DMEPOS) also experienced an impressive decrease in improper payment rates, from 73.8 percent in 2010 to 40.1 percent as of September 2015. Clearly, however, there remains a lot of work to be done in this area.
Meanwhile, in the Medicare Part D program, there has been a 0.3 percent increase in the composite improper payment rate: 3.6 percent in 2014 compared to 3.3 percent in 2013. The agency attributes the increase to long-term care medication orders.
Medicaid and the Children's Health Insurance Program (CHIP) saw substantial increases in improper payments rates. Medicaid increased from 6.7 percent in 2014 to 9.8 percent in 2015, and improper payment rates in CHIP went from 6.5 percent in 2014 to 6.8 percent in 2015. The agency accredits these increases to new provider enrollment and screening requirements implemented under healthcare reform laws.

Latest posts by Renee Dustman
(see all)