Health Insurance Open Enrollment Off and Running
In AAPC News
November 18, 2015
Comments Off

on Health Insurance Open Enrollment Off and Running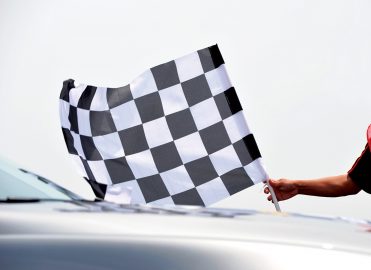 The race is on for Americans to find health insurance for 2016. Open enrollment in insurance plans through the Health Insurance Marketplace began November 1 and ends December 15, for new coverage to start the 1st of the year. If you miss that deadline, you have two more before the January 31, 2016, absolute deadline (unless you qualify for a special enrollment period).
According to the Centers for Medicare & Medicaid Services (CMS), millions of people are looking for health insurance. In the first two weeks of open enrollment, 1,077,876 million people submitted an application and selected a plan by calling the CMS call center, attending enrollment events, or visiting HealthCare.gov or CuidadoDeSalud.gov. Of those, 34 percent were new consumers.
In 2015, 55.2 million people enrolled in Medicare Parts A and/or B, up from 53.8 million in 2014, and 66.7 million people enrolled in Medicaid, up from 63 million in 2014. (CMS Fast Facts, July 2015)
Note: Medicaid and the Children's Health Insurance Program (CHIP) do not have limited enrollment periods.
2016 Medicare Parts A and B Premium and Deductibles
CMS announced November 10 that there will be no Social Security cost-of-living increase for 2016. That means most people with Medicare Part B will be "held harmless" from any increase in premiums in 2016 and will pay the same monthly premium as last year, which is $104.90. Beneficiaries who are not collecting Social Security benefits, enroll in Part B for the first time in 2016, are dual eligible and have their premiums paid by Medicaid—and those who pay an additional income-related premium—will pay a little more. For example, beneficiaries who file an individual tax return with income less than or equal to $85,000 will pay $121.80.
CMS also announced that the annual deductible for all Part B beneficiaries will be $166 in 2016.


Latest posts by Renee Dustman
(see all)