UHG May Pull Out of Obamacare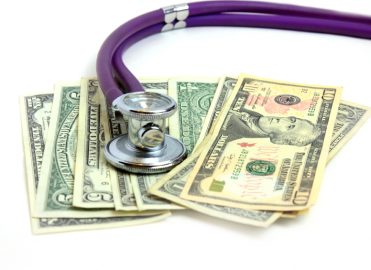 Citing losses, UnitedHealth Group announced it is scaling back on marketing to Affordable Care Act (ACA) health exchange customers, this year, and may pull out of the program in 2017. The company lowered its earnings outlook and blamed losses on the health exchange.
According to Reuters, Chief Executive Stephen Hemsley said the insurance giant may pull out of the ACA individual healthcare plan business, altogether. "We cannot sustain these losses. We can't really subsidize a marketplace that doesn't appear at the moment to be sustaining itself," he said on a Nov. 19 conference call with analysts.
Success of the ACA health exchanges, commonly called Obamacare,  relies on a large, broad risk pool of customers. Sick members' bills are buoyed by  revenue from healthy members. Many payers and accountable care organizations (ACOs) complain that pools are full of sicker patients and more intensive cases, making it hard to meet ACA goals. The ACA originally mandated participation in some healthcare plan, but legislation and a 2012 Supreme Court decision made participation in health insurance optional.
Latest posts by Brad Ericson
(see all)