CMS Initiates Coverage Analysis for Gender Dysphoria Treatments
December 4, 2015
Comments Off

on CMS Initiates Coverage Analysis for Gender Dysphoria Treatments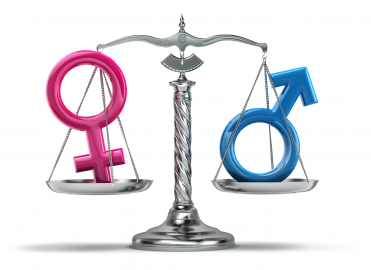 Gender dysphoria, or gender identity disorder, is characterized by a person's strong and persistent cross-gender identification, coupled with persistent discomfort with his or her gender. This is not a new disorder, by any means, but gender reassignment treatments are advancing and becoming more sought out as society comes to accept the concept.
Treatments are expensive, however, and controversial. As such, the Centers for Medicare & Medicaid Services (CMS) does not have a national coverage determination (NCD) for gender dysphoria or gender reassignment surgery. Not yet, anyway.
CMS received a request to review the available evidence and conduct a national coverage analysis (NCA) to determine whether health outcomes are improved from treatment for gender dysphoria and gender reassignment surgery. CMS released an NCA tracking sheet December 3 and is soliciting relevant, scientific public comment on the matter until January 2, 2016.
Although Medicare doesn't cover gender dysphoria, diagnosis codes exist for reporting purposes. ICD-10-CM diagnosis category F64- describes gender identity disorder. Specific ICD-10-CM codes are:
F64.1 Gender identity disorder in adolescence and adulthood
F64.2 Gender identity disorder of childhood
F64.8 Other gender identity disorders
F64.9 Gender identity disorder, unspecified
Therapeutic options for gender dysphoria include behavioral and psychotherapies, hormonal treatments, and a number of surgeries used for gender reassignment.
Latest posts by Renee Dustman
(see all)