Master Tracheostomy Coding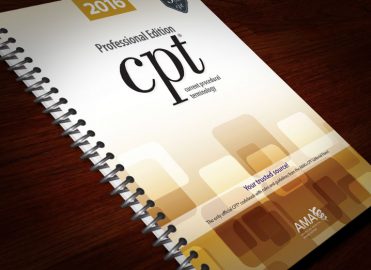 Tracheostomy is an incision into the trachea to maintain a patient's airway, and either may be scheduled or performed on an emergency basis. Be sure to differentiate tracheostomy from tracheotomy: A tracheotomy is used to describe a temporary opening into the trachea, while a tracheostomy signifies a permanent opening or access to the trachea.
Code 31600 Tracheostomy, planned (separate procedure) describes a planned tracheostomy; however, if the patient is under two years of age, turn to 31601 Tracheostomy, planned (separate procedure); younger than 2 years. Planned tracheostomy frequently occurs after a patient has been intubated for a long period, or requires long-term ventilatory support.
A planned tracheostomy (31600 or 31601) is a "separate procedure" and usually would not be billed if performed at the same time as a more extensive, related procedure; however, per CPT Assistant (August 2010) instructs, "A tracheostomy (code 31600) may be reported in addition to a neck dissection (code 38700, 38720, or 38724), if performed due to potential airway obstruction when the lymph channels are removed, or due to tumor impingement as it is not an inclusive component of the neck dissection."
Providers perform emergency tracheostomies when a patient's airway is so compromised that it may obstruct her or his breathing at any moment. For example, if a patient presents with wheezing, which is quickly progressing to upper–airway obstruction, the provider may perform a tracheostomy. When a tracheostomy is performed in an emergency, report 31603 Tracheostomy, emergency procedure; transtracheal for a transtracheal approach, or 31605 Tracheostomy, emergency procedure; cricothyroid membrane if the incision is made in the neck over the cricothyroid membrane. Emergency codes 31603 and 31605 are reported rarely because of the risk involved.
Finally, if the provider uses skin flaps to create an opening, report 31610 Tracheostomy, fenestration procedure with skin flaps.
Latest posts by John Verhovshek
(see all)
17 Responses to "Master Tracheostomy Coding"