Pay Attention to Your Place on the Curve
In Billing
December 7, 2015
Comments Off

on Pay Attention to Your Place on the Curve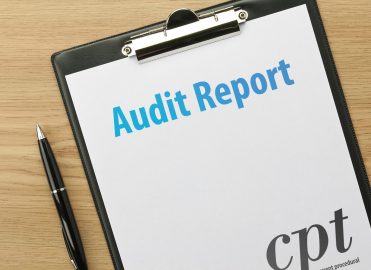 In 2011, the Office of Inspector General's annual Work Plan included a provision to analyze providers' E/M billing patterns. Such analysis—which payers and regulators continue to perform—considers the practitioner's specialty, type of service provided, setting, patient status, and the complexity of the service, then compares his or her billing patterns to those of other practitioners who match similar criteria. Practitioners who "fall outside the curve" are more likely to have their documentation and claims scrutinized for errors or fraud.
National and state E/M service utilization data by specialty (i.e., "E/M Bell Curves") can be calculated from the data on the CMS.gov website, or may be purchased from published sources. By comparing your own E/M utilization rates against the national average, you can determine whether your practice's E/M billing is likely to attract scrutiny.
Just because you're an outlier doesn't mean you should panic. For example, your curve may be appropriate based on patient type or subspecialty. If the documentation supports the levels you're billing, and medical necessity supports documentation, you're in the clear. If you discover billing anomalies that aren't supported by documentation, however, you'll want to investigate more closely whether you should adjust your coding going forward, and whether you need to refund payers for improperly billed services, in the past.
Latest posts by John Verhovshek
(see all)