Released: 2014 CMS National Health Expenditures
In CMS
December 7, 2015
Comments Off

on Released: 2014 CMS National Health Expenditures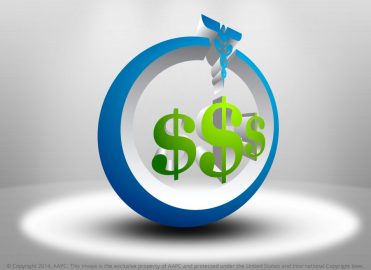 Last year's National Health Expenditures has been released by Centers for Medicare & Medicaid Services (CMS). Overall healthcare spending increased by 5.3 percent in 2014 ($3.0 trillion, or $9,523 per person), according to the study published by the Office of Actuary at CMS. The press release of the results said, "Those rates are below most years prior to passage of the Affordable Care Act. In addition, consumer out-of-pocket spending grew by only 1.3 percent in 2014, as compared to 2.4 percent growth in 2013, reflecting the increased number of individuals with health coverage."
Of notable significance, data also revealed:
Prescription drugs spending grew by 12.2 percent.
Private health insurance spending increased by 3.2 percent.
Medicare spending increased by 2.4 percent.
Medicaid spending increased by 2.0 percent.
The Affordable Care Act allowed 8.7 million individuals to gain coverage in 2014 compared to 2013. As a result, the insured share of the population increased from 86.0 percent in 2013 to 88.8 percent in 2014, the highest share since 1987, …" according to the press release.
To see more expenditure comparisons and how the percentages break down into dollar amounts, go to the CMS website.
Latest posts by Michelle Dick
(see all)