I Am AAPC: Allison Weir, CPC-A
December 1, 2015
Comments Off

on I Am AAPC: Allison Weir, CPC-A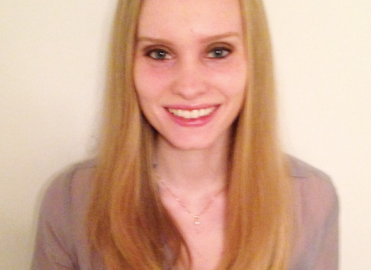 At 16 I knew I wanted to work in the healthcare field. My first interest was sparked when my healthcare science teacher described her experiences in nursing school and how the field of nursing had evolved since then. I had a class book, which listed a position profile for each member of the healthcare team. I was fascinated with this book and researched many positions to help me decide on a good fit.
Decisions, Decisions
Would I be a sonographer, a phlebotomist, or a registered nurse? Would I work in the business of healthcare? It was a tough choice.
Finally, I chose to enroll in the Medical Office Administration program at my local community college. Out of all the business career options, medical billing and coding interested me most. Coding remained an elusive choice for me. I wanted to learn more about coding, but did not have the resources to train for certification. After graduating with an associate degree, I found an entry level job as a medical billing specialist. After much trial and error, I learned the steps for getting denied claims paid. I used payer contract knowledge to organize a process that minimizes billing errors and helps secure clean claims.
Diving Into the Science of Coding
I gained experience working with insurance systems, but I also was interested in the science of medicine. I made the decision to use my savings to take a training course in coding. As I learned more about coding, I became fascinated with how the complexities of disease processes and medical treatments can be condensed into one system and re-organized in a way that allows the patient's clinical picture to be explained in a concise and logical manner on the claim form.
Staying Connected Is Key
The biggest goal I have as a newly credentialed coder is to stay as keenly connected as possible to the issues underlying reimbursement. No one knows how proposed changes to reimbursement structure may affect the role of coders. I am not sure where this will lead me in my career, but I do know that I will embrace change. I feel very lucky to have found my niche and I am excited to begin my career as a coder in the midst of ICD-10, one of the most significant changes in healthcare history.
Latest posts by Guest Contributor
(see all)