My Coding Resolutions for the New Year
In Coding
December 14, 2015
Comments Off

on My Coding Resolutions for the New Year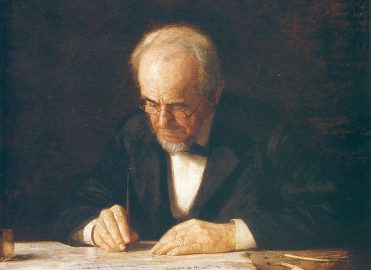 By Brenda Edwards, CPC, CPB, CPMA, CPC-I, CEMC, CRC
It's time to look ahead and make our resolutions for what we plan to change, improve, stop doing, or whatever it is we plan to do in the New Year. I have a bad track record at keeping resolutions, so I usually don't make them. BUT, my first resolution for 2016 is to KEEP my resolutions. So, I'm going to make it easy on myself and limit my resolutions to one of my favorite things: CODING!
1. Don't be lazy: Always reference Alphabetic Index and then go to Tabular Index in ICD-10.
I think I know more than I do, and when I skip that very important first step, I miss the very specific code I need to use.
2. Get more familiar with the CPT® Index
I'm old school and am really good at finding the codes in the particular sections of CPT, but tend to get lost in the index.
3. Patience…
With questions, inquiries and other outside queries. What may seem second nature to me is not always the case for the person asking the question. Just because I live, eat, and breath coding, doesn't mean the person asking the question does.
4. HCPCS…the sometimes forgotten code set
Poor HCPCS seems to take a second seat sometimes because they are not used as frequently as CPT® and ICD codes. I will devote more time to my HCPCS book so I can quote codes out of it when I read license plates!
5. Network, mentor, and assist
Ok, so this isn't coding specifically, but it relates directly to my coding world. I will be better at networking and mentoring members of not only my chapter, but all members of AAPC I may encounter. AAPC is an awesome global network and we all have so much to offer and share with one another.
That's my 2016 coding resolutions and since, as I mentioned earlier, I have a bad history of keeping resolutions, I will start with just these five. I can do this. What are your resolutions? Happy New Year!
Latest posts by Brenda Edwards
(see all)