2016 First Qtr Results of HAC Reduction Program Not Great
In AAPC News
December 11, 2015
Comments Off

on 2016 First Qtr Results of HAC Reduction Program Not Great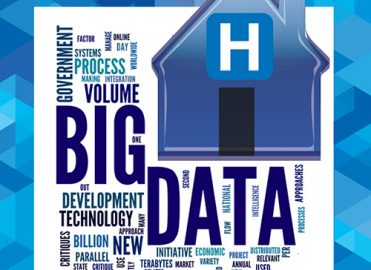 First quarter results of the Hospital-Acquired Condition (HAC) Reduction Program show that a number of hospitals are off to a rough start in fiscal year (FY) 2016, according to a Centers for Medicare & Medicaid Services (CMS). Specifically, 758 out of 3,308 hospitals will incur a 1 percent payment reduction to all Medicare discharges occurring between October 1, 2015, and September 30, 2016.
This probably doesn't come as a surprise to the 724 hospitals that were subject to a payment reduction in FY 2015. According to CMS, 53.7 percent of those hospitals are repeat offenders.
Here are the Stats
Before you read any further, keep in mind that the 75th percentile of Total HAC Score cutoff was 6.75 this first quartile, compared to 7.0 in FY 2015. This contributed to the slight increase in the percentage of hospitals in the worst performing quartile, from 21.9 percent in 2015 to 22.9 percent in 2016.
Average Performance
The mean Catheter-Associated Urinary Tract Infection standardized infection ratio (SIR) increased slightly, from 1.13 in 2015 to 1.17 in 2016. A new measure for this year, the mean Surgical Site Infection SIR was 0.95.
It's not all bad news, though: The mean Patient Safety Indication 90 Composite Index Value decreased slightly from 0.89 in 2015 to 0.86; and the mean Central Line-Associated Blood Stream Infection SIR decreased from 0.53 in 2015 to 0.48 in 2016.
This data has been published on the Hospital Compare website. For complete details, see the CMS Fact Sheet.
Related Article:
Providers Get More Exposure on Physician/Hospital Compare Website
Latest posts by Renee Dustman
(see all)