Join the ICD-10 Proficiency Celebration
By Brad Ericson
In ICD-10
December 11, 2015
Comments Off

on Join the ICD-10 Proficiency Celebration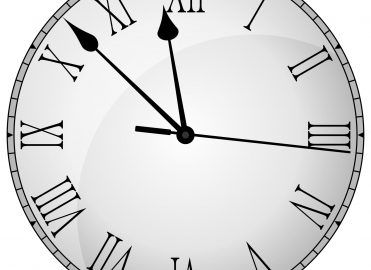 Thousands of certified AAPC members are emailing, tweeting, and Facebooking their joy at passing the ICD-10 Proficiency before the December 31 deadline. If you haven't completed yours, do so and join the party.
There are two ways to demonstrate your proficiency:
The Timed Assessment, which is a 75-question, online tool you can complete from home.
At Your Own Pace, a 16-hour online course that satisfies your proficiency requirements.
Don't wait until the last minute. Even though the Internet is vast, our capacity is limited. Complete your proficiency early to avoid any problems that could arise. If you can't complete your proficiency until the very end of the month, try off hours, and be patient.
Hardship scholarships for members unable to afford the cost of the proficiencies are available. Check out the AAPC website or call AAPC for more information.
Every member can have a reason to celebrate this year.
Latest posts by Brad Ericson
(see all)
No Responses to "Join the ICD-10 Proficiency Celebration"