4 Simple Rules for Co-Surgeon Documentation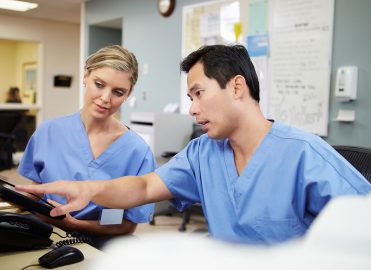 You should append modifier 62 Two surgeons when two surgeons work together to complete a procedure described by a single CPT® procedure code. To qualify as co-surgeons, the operating surgeons must share responsibility for the surgical procedure, with each serving as a primary surgeon during some portion of the procedure.
To ensure your documentation supports reporting for co-surgeons, follow these four simple rules:
Each surgeon should document his own operative notes. Because co-surgeons each perform a distinct part of the procedure, they can't share the same documentation.
Each surgeon should identify the other as a co-surgeon. And both surgeons must submit claims for the same procedure with modifier 62 appended.
The co-surgeons should link the same diagnosis to the common procedure code.
Each surgeon should submit his own claim with his own documentation.
Latest posts by John Verhovshek
(see all)
One Response to "4 Simple Rules for Co-Surgeon Documentation"