Five Steps to a Fire Safety Plan
In Compliance
January 6, 2016
Comments Off

on Five Steps to a Fire Safety Plan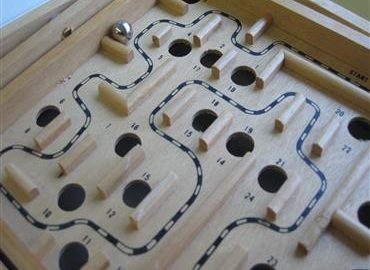 Every medical office should establish measures to ensure the safety of employees and patients in case of a fire. All occupants should evacuate the premises in case of a fire, and you should implement at least two pre-arranged escape routes. Other recommendations in case of a fire include:
1. Activate the nearest fire alarm.
2. Notify the fire department by calling 911. Give your name, location, and nature of the fire.
3. Use a pre-arranged signal in the form of a code word to warn others of a fire.
4. Evacuate all of employees and patients from the premises through either of your two pre-arranged escape routes. NEVER use an elevator as part of an escape route.
5. After evacuation, assemble our staff at a pre-arranged gathering point and conduct a "head-count" to ensure that everyone is accounted for.
You should conduct a fire drill, at least annually, to test your Fire Safety Plan.

Latest posts by John Verhovshek
(see all)