See Who's Included on the Latest Exclusion List
In Compliance
January 8, 2016
Comments Off

on See Who's Included on the Latest Exclusion List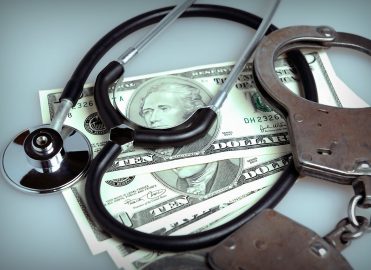 Before you hire a new physician or office staff, be sure they aren't on the List of Excluded Individuals and Entities (LEIE). LEIE is a list of all individuals and entities excluded from participation in federal healthcare programs. Exclusion from federal healthcare programs means no payment is made for items or services furnished, ordered, or prescribed by an excluded provider.
OIG has the authority to exclude individuals and entities, "To protect patients and eliminate fraud, waste, and abuse in federal healthcare programs. … Some common reasons for federal healthcare program exclusion include convictions of fraud, patient abuse, and licensing board actions, such as revocation of a medical license due to concerns over physician competence," according to Robert A. Pelaia, Esq., CPC, CPCO, (Healthcare Business Monthly, November 2013),
LEIE database was last updated on January 8, 2016. Highlights for the update are:
OIG Posted answers to Frequently Asked Questions.
Some Excel users reported the birth dates in the downloaded LEIE database are for dates occurring in the future. This is a known formatting issue in Excel that's tied to the settings on a particular user's computer. (See Change the way two-digit years are interpretedfor instructions on how to resolve this issue.)
In February, OIG will be posting only CSV files. At that time, DBF, EXE, and ZIP files will be eliminated.
The LEIE database is updated every month. You can access the most recent LEIE list at the LEIE Downloadable Databases page on the OIG website. There is also an LEIE Online Searchable Database where you can search individuals or entities to see if they are excluded from government healthcare payment.
Latest posts by Michelle Dick
(see all)