ICD-10 Tip: Influenza
January 1, 2016
Comments Off

on ICD-10 Tip: Influenza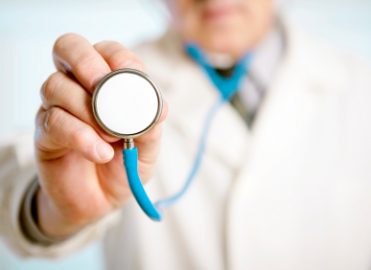 To correctly code for influenza, the clinician should document the type and manifestations of the virus.
There are three types of influenza virus: A, B, and C. Types A and B can cause seasonal epidemics in the United States, whereas type C causes mild respiratory illness and is not thought to cause epidemics, according to the Centers for Disease Control and Prevention.
Many of the ICD-10-CM diagnosis codes include the manifestation — for example, J09.X2 Influenza due to identified novel influenza A virus with other respiratory manifestations. If the code does not, you will find an instructional note to "code also" or "use additional code" for reporting the manifestation(s) or associated complication(s). For example, J11.1 Influenza due to unidentified influenza virus with other respiratory manifestations instructs you to use additional codes for associated pleural effusion and sinusitis, if applicable.
---

Jacqueline J. Stack, BSHA, CPC, CPC-I, CPB, CEMC, CFPC, CIMC, CPEDC, is education specialist at AAPC.
Latest posts by Guest Contributor
(see all)
No Responses to "ICD-10 Tip: Influenza"