Overcharges Cost Insurance Companies $50 Million
By admin aapc
January 16, 2009
Comments Off

on Overcharges Cost Insurance Companies $50 Million
A leader in the health insurance industry, Oxford Insurance and its parent company UnitedHealth Group, agreed to pay a $50 million settlement for paying less medical reimbursement by overcharging patients due to "defective and manipulative" numbers, according to New York Attorney General Andrew Cuomo.
After receiving hundreds of complaints about Oxford Insurance and UnitedHealth Group, the New York attorney general's office began investigating claims from companies that rely on independent research to determine reimbursement rates.
The research firm, Ingenix, develops the database used to determine UnitedHealth's insurance reimbursement rates. Ingenix is owned by UnitedHealth. Under the settlement, UnitedHealth can no longer use Ingenix's database as a means to set reimbursement rates for out-of-pocket medical expenses; and $50 million will be used to fund a nonprofit independent database to determine reimbursement rates.
Find related articles on MSN Today and Reuters Web sites.
Latest posts by admin aapc
(see all)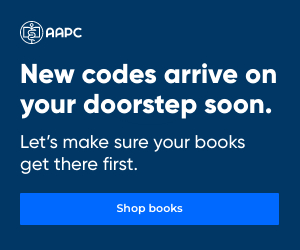 No Responses to "Overcharges Cost Insurance Companies $50 Million"