New Reform May Save Billions in Prescription Rebates and Reimbursements
In AAPC News
January 22, 2016
Comments Off

on New Reform May Save Billions in Prescription Rebates and Reimbursements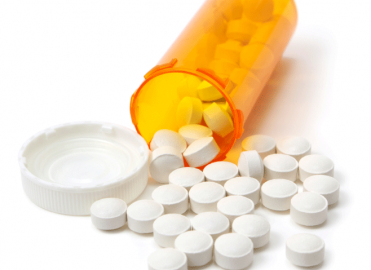 The Centers for Medicare and Medicaid Services (CMS) finalized a rule on January 21 that explained reforms to the Medicaid prescription drugs rebate and reimbursement systems. It's estimated that the federal and state governments will save $2.7 billion over five years.
The reform aims to increase rebates and set limits on federal reimbursements for Medicaid prescription drugs. According to CMS in a January 21 press release, "The 'Covered Outpatient Drugs' final rule ensures those reforms will be effectively implemented by providing further detail on how those reimbursements and rebates are calculated, part of CMS' broader efforts to help ensure affordability and accessibility of prescription drugs, while supporting pharmaceutical innovation."
The rule will help Medicaid manage drug costs, establish the long-term implementation framework for their drug rebate program, and create a fairer reimbursement system for programs and pharmacies. Rebates will better account for market prices to maximize taxpayer savings. It will also provide incentives for pharmacies to use generic drugs instead of high cost drugs.
According to the January 21 CMS press release:
"Millions of Medicaid beneficiaries rely on prescription medications to manage chronic illnesses or treat acute conditions. But recently, the cost of prescription drugs has been rising rapidly, creating fiscal pressure and potentially compromising beneficiary access" said Vikki Wachino, CMS deputy administrator and director of the Center for Medicaid and CHIP Services. "This final rule makes changes that will save taxpayers billions and ultimately improve beneficiary access to prescription drugs."
For more information, read the "Covered Outpatient Drugs Final Rule with Comment (CMS-2345-FC)" Fact Sheet on the CMS website.
Latest posts by Michelle Dick
(see all)