NY Jewish Healthcare Pays $47M for Medicaid Fraud
By Brad Ericson
In Audit
January 27, 2016
Comments Off

on NY Jewish Healthcare Pays $47M for Medicaid Fraud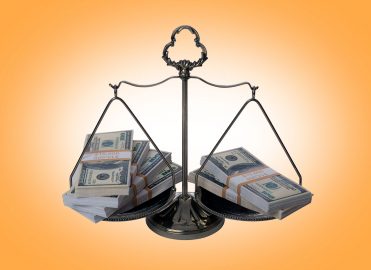 CenterLight Health Care, formerly Beth Abraham Family of Health Services, has agreed to repay a combined $47 million to state and federal authorities after admitting to having over 1,000 ineligible members in its Medicaid-sponsored long term care plan.
The Medicaid-funded care plan required that the members be in need of nursing home care to qualify. CenterLight admitted in the settlement that it referred 1,241 people to the care plan who were either ineligible or became ineligible, and were not removed from the plan. "Centerlight received a 'capitation payment' of $3,800 per month, per person enrolled in the program," wrote Josh Nathan-Kazis, a staff writer for the Forward.
"It's simple: CenterLight Health Care did not play by the rules," said New York Attorney General Eric Schneiderman, in an emailed statement to the Forward. "We won't tolerate companies that seek to exploit the system for profit."
The not-for-profit charity is one of many to face financial penalties for Medicaid fraud.

Latest posts by Brad Ericson
(see all)